Rotator cuff injuries are common among more active patients, as well as those whose jobs require physical labor. Rotator cuff injuries can also occur with an injury. If the rotator cuff is not torn, or the patient does not have significant shoulder weakness, nonsurgical treatments may be effective. However, if the rotator cuff is torn and the patient has significant shoulder weakness, rotator cuff surgery may be necessary to restore shoulder function.
Dr. Edward Joy has over 10 years of experience with rotator cuff surgery, and completed a shoulder and elbow surgery fellowship at the world-renowned Cleveland Clinic. He has also contributed to publications about rotator cuff surgery and avoiding complications. Dr. Joy evaluates each patient on an individual basis, and will only recommend rotator cuff surgery if he feels it is necessary to relieve pain and allow patients to return to their normal activities.
When Is Rotator Cuff Surgery Recommended?
Dr. Joy evaluates each patient on a case-by-case basis so that he can develop a treatment plan that helps the patient meet their activity goals following a rotator cuff injury.
Although rotator cuff tears can occur with a sudden accident or injury, many rotator cuff tears are degenerative, meaning they occur gradually over time. In these cases, symptoms start off as mild and may be adequately managed with over-the-counter medications. Over time, symptoms can get worse. If you are experiencing the following symptoms, and nonsurgical treatments no longer help, we recommend seeking an evaluation with a qualified medical professional like Dr. Joy.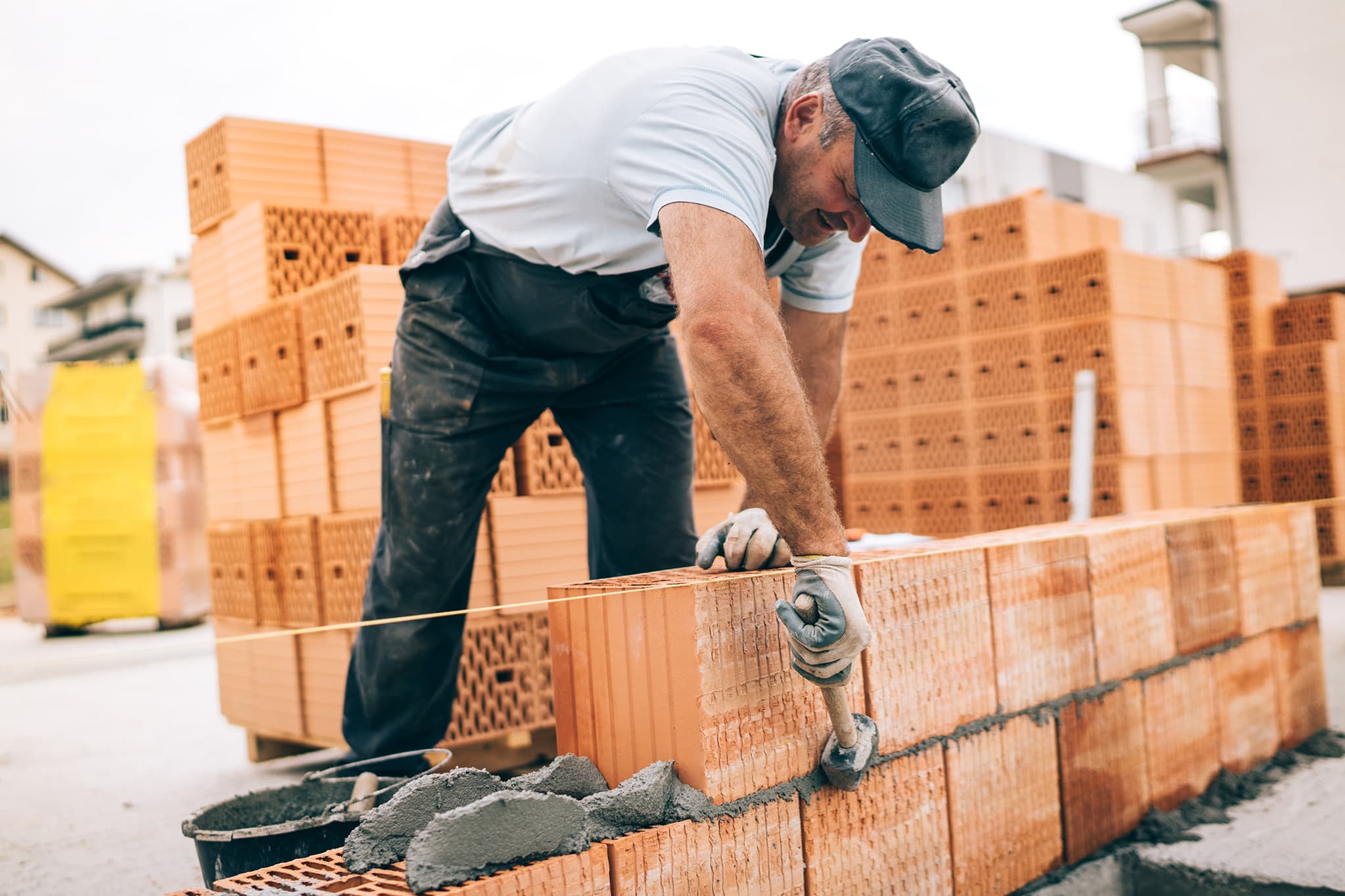 Shoulder pain that interferes with your daily activities, sports, or work
Significant shoulder weakness that prevents you from doing certain activities
Shoulder pain that makes you lose sleep at night, especially when laying on the affected shoulder
If the above symptoms do not improve with nonsurgical treatment, Dr. Joy may recommend rotator cuff repair surgery. Surgery may also be recommended if a patient's job requires physical labor, or the pain interferes with a person's quality of life and activities, such as hobbies or sports. In these cases, rotator cuff repair surgery is often necessary to restore the level of strength needed for these activities. In all cases, Dr. Joy works with patients to develop a plan that will help them achieve their goals.
What to Expect During Rotator Cuff Surgery
If surgery is recommended, Dr. Joy and his team will ensure that you are well-prepared for your surgery and recovery, answering any questions you may have along the way. His goal with surgery is to restore the patient's natural anatomy as precisely as possible, so that patients can regain shoulder function.
Patients receive a nerve block before Dr. Joy begins the procedure. The nerve blocks can last up to 24 hours after surgery, which helps manage pain during the initial recovery period. Dr. Joy often performs rotator cuff repair surgery arthroscopically. With arthroscopy, Dr. Joy inserts a small camera called an arthroscope through a small incision in the shoulder. This allows him to view the inside of the shoulder and complete the rotator cuff repair without having to make large incisions.
In some cases, if the rotator cuff has poor tissue quality, Dr. Joy may need to use an open surgical approach and reinforce with a tissue graft to repair the torn rotator cuff. He will discuss all surgical options and possibilities with you prior to surgery so that you know what to expect.
Recovering from Rotator Cuff Surgery
After rotator cuff surgery, most patients are able to return home the same day. However, patients who have ongoing medical problems like sleep apnea or heart conditions may be kept overnight for their safety.
To help manage pain, patients are typically given a combination of narcotic and non-narcotic medications for up to 3 - 4 weeks after surgery. In the initial 4 weeks after surgery, patients must take care to protect the repaired rotator cuff and may be advised to keep the arm in a sling during that period. Patients are taught gentle home exercises during this period. Dr. Joy evaluates the patient's progress in 4-week intervals to assess when it is safe to begin using the arm for certain activities.
If needed, the patient may work with a physical therapist after the first 4 weeks of recovery. Recovery is a gradual process, and activities are re-introduced slowly. Patients typically begin strengthening exercises about 12 weeks after surgery. Full recovery typically takes about 6 months. During this period, patients should not return to sports or physical labor unless they are cleared to do so. However, patients may return to work with restrictions within about 6 weeks, if they are able to avoid physical labor. Every patient is different, and Dr. Joy will advise on a recovery plan based on each patient's individual needs.
Rotator Cuff Surgery in Tinley Park, IL
Dr. Edward Joy is fellowship trained in shoulder surgery and has over 10 years of experience. He believes in developing an individualized treatment approach for each patient, and only recommends surgery for rotator cuff injuries when he feels it is the best option. If you would like to learn more about rotator cuff surgery or schedule an appointment with Dr. Joy, please call our office at (708) 429-3455 or request an appointment via our online form.
---
Rotator Cuff Surgery Specialists